WE SPECIALIZE IN CIVIAL CONSTRUCTION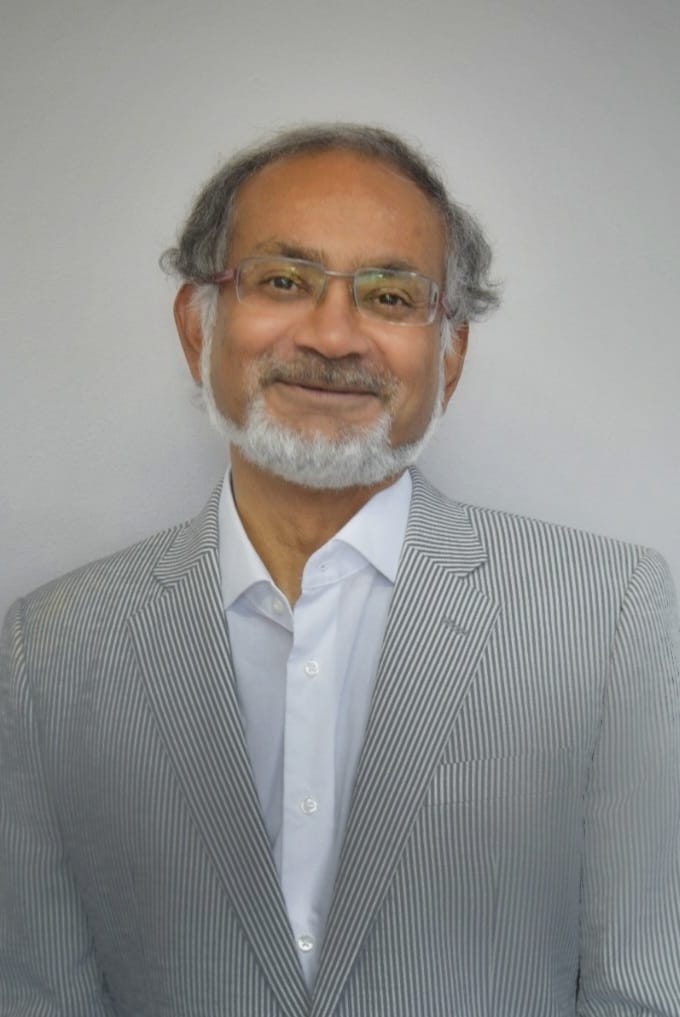 IGC's founder, has served as our Executive Chairman, Chief Executive Officer and President since our inception on April 29, 2005 and was Chairman of the Board from April 29, 2005 through December 15, 2005.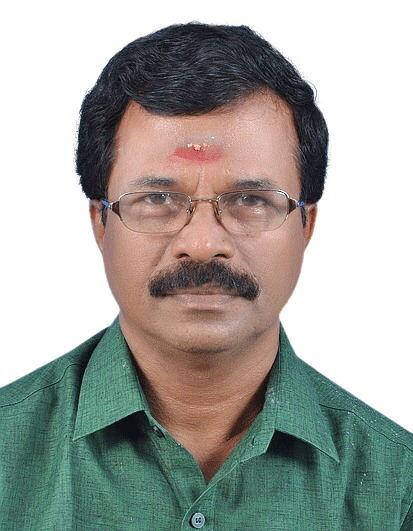 He has vast experience of above 40 years in the field of Accounting, Finance, Internal Audit, MIS, Personnel and Administration, other than PR.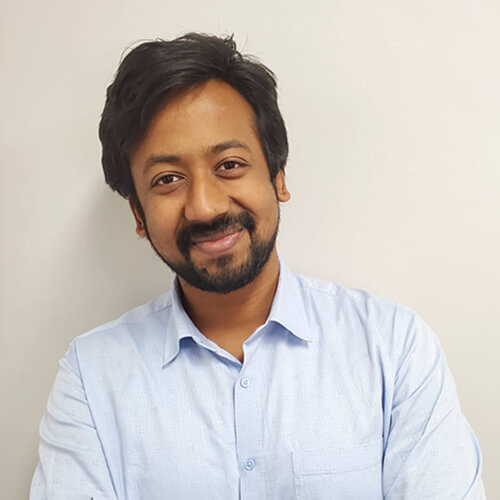 In his wide-ranging business management role and 10 years of experience. Coordinates IGC Pharma's operations in India and is responsible for accounting matters companywide. He also supports initiatives for bringing products to market and collaboration on branding development and facility buildout.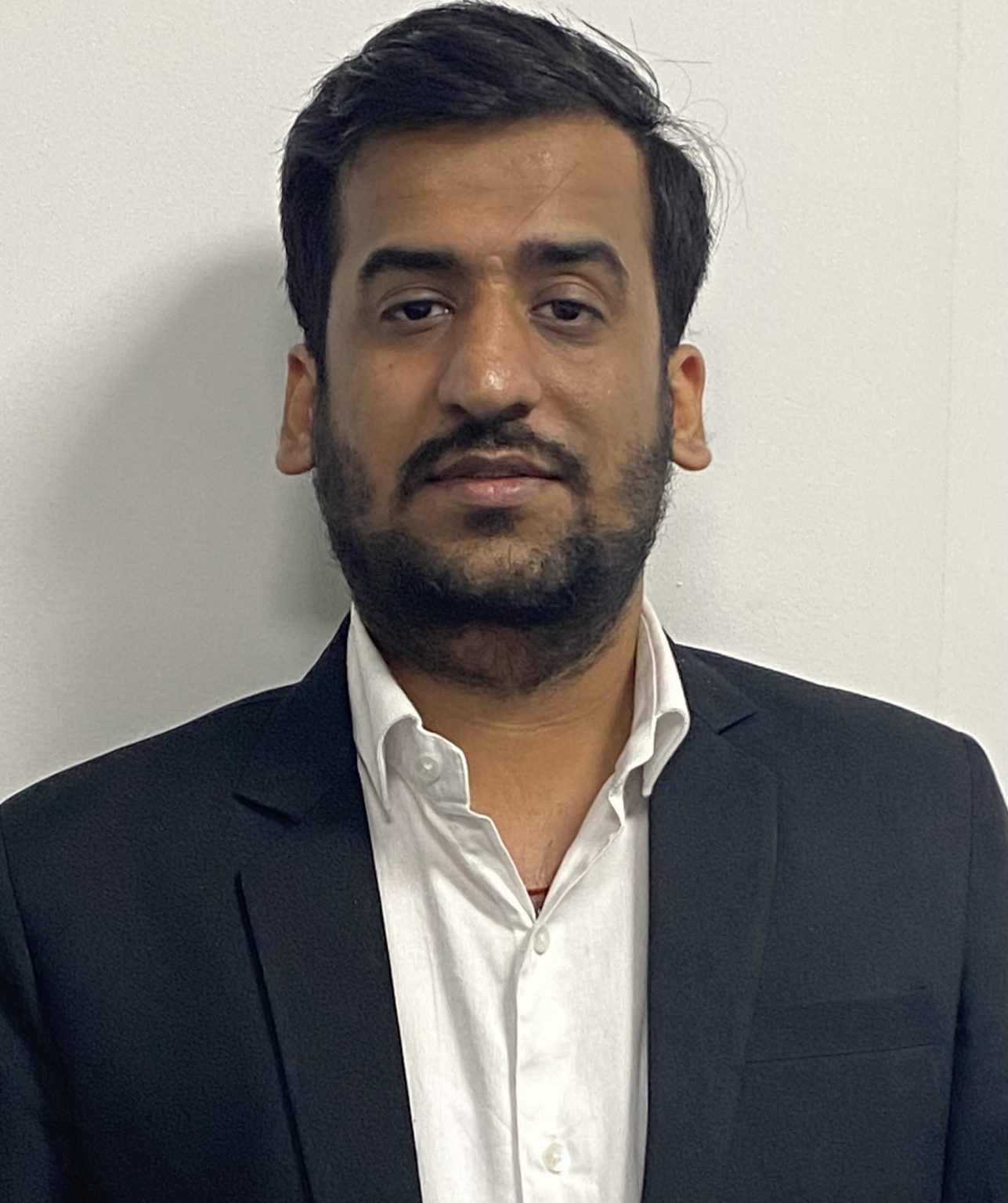 He has been involved with several assignments relating to statutory audit, tax audit, Internal Audit, Accounting, direct and indirect taxation with the total work experience of 6 years.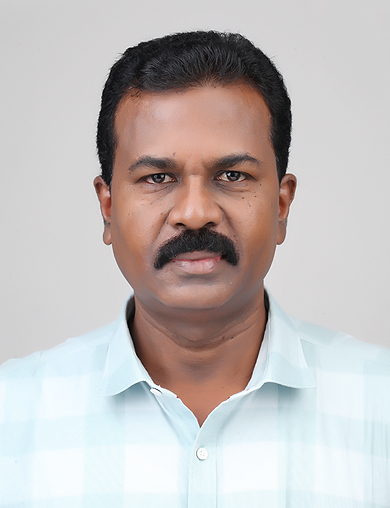 He has 38 years experience in different fields. He holds a Bachelor degree in Science from Madurai Kamaraj University, Tamil Nadu.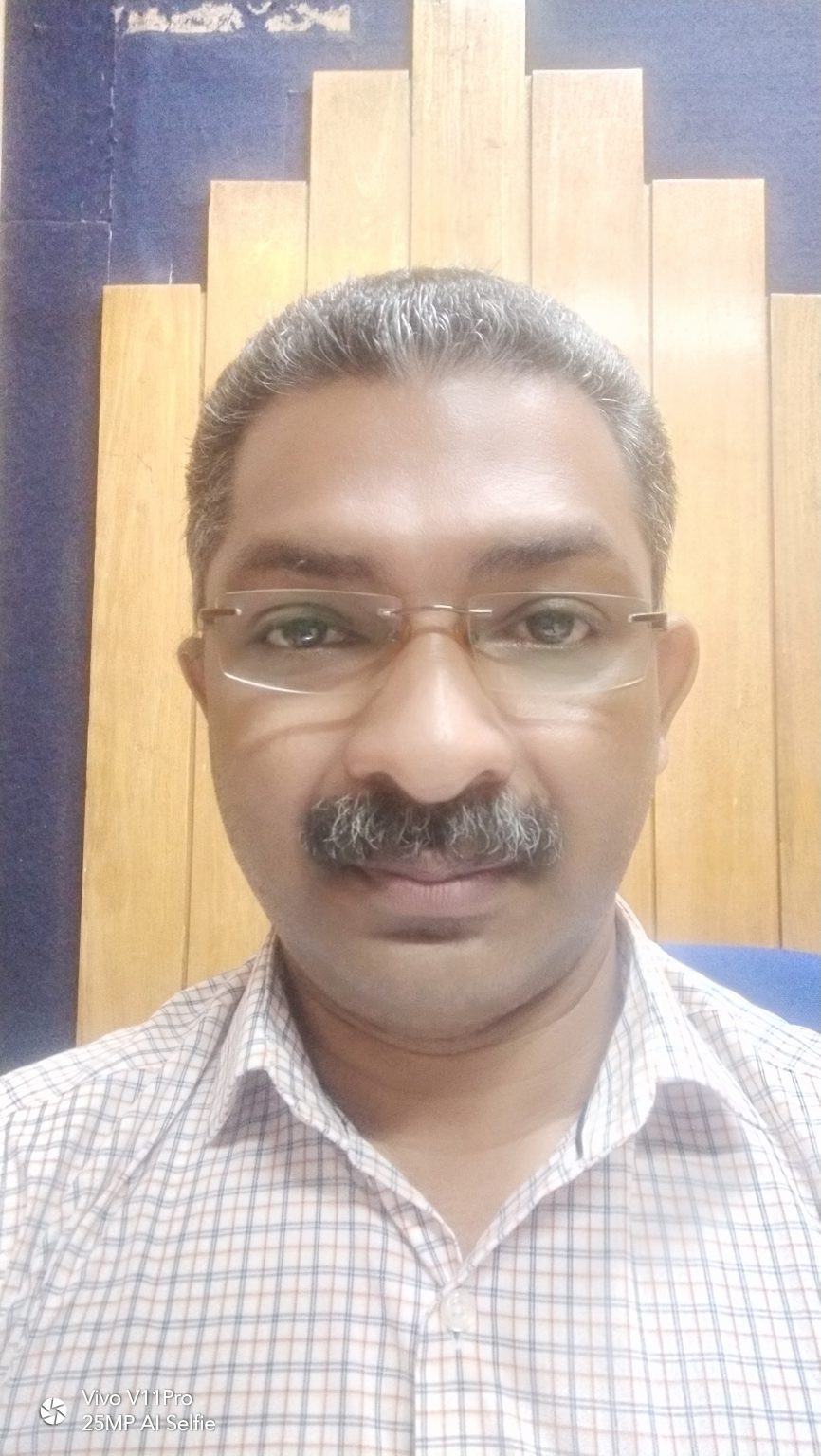 His total experience in the industry is 31 years. He holds a Bachelor degree in Commerce from University of Kerala and ICWA Intermediate.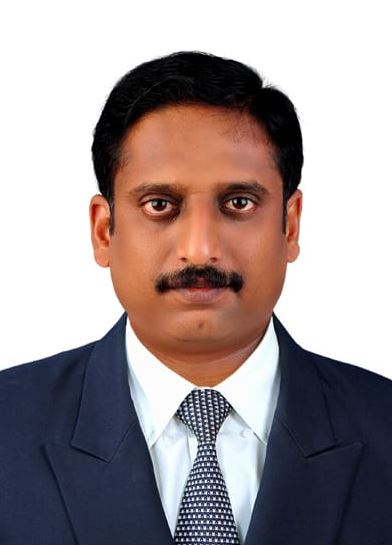 He has 22+ years of experience in various sectors of the Civil construction industry like Infrastructure projects (Roads and Highways), bridges, airports, buildings etc. He has worked with many reputed companies in Asia, Middle East and West Africa in the management level position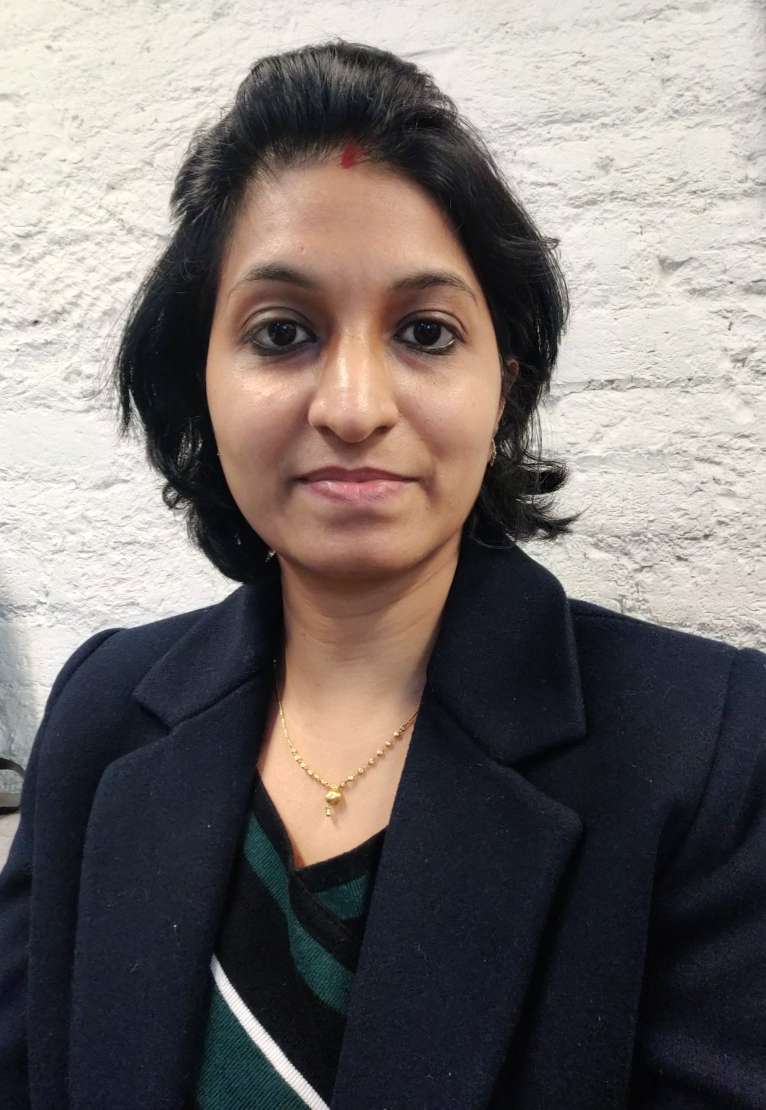 AGM – Research & Analysis
She has over 7 years of experience and post-graduate in Pharmacy with honors, and MBA Candidate from Deakin University. She had a brief Career with Pharmaceuticals especially for Regulated Market and has worked with Organisations such as Alkem Laboratories Limited.